"We look to partner with promising companies where we can see a pathway to long term shareholder wealth creation."
"We focus on the quality of the business and management team, as opposed to a particular sector or thematic."
Experience counts
Owing to our heritage as a part of a 100+ year old investment house, we are relationship driven and believe in pursuing long term investment goals whether that means working alongside management or simply providing capital for expansion.
"We are true partners in that we bring capital, ideas and advice for all of the companies we work with."
A true partner
Our goal is to identify outstanding companies to invest in and work with the management teams of those companies to help drive long term value creation.
Long Term Shareholder Value Creation
We look to partner with promising companies where we can see a pathway to long term shareholder value creation. We are sector agnostic and have experience with businesses operating in a wide variety of industries.
We are not restricted by a closed-end fund mandate which means we have undefined investment horizons. This allows us to think beyond the short or medium term. Our long-term focus means we can partner with companies which may seem unfashionable or out of favour in the current market, but yet still have longer term growth opportunities.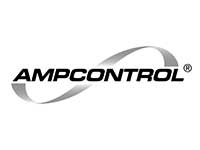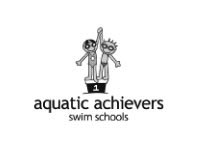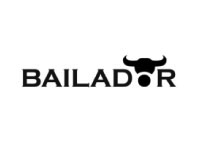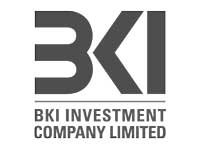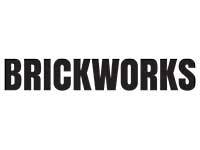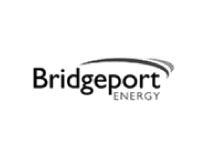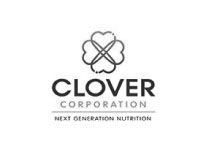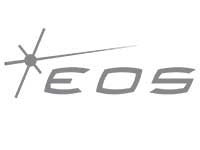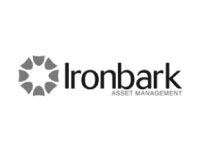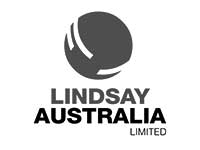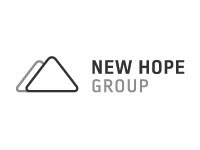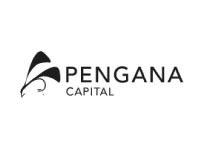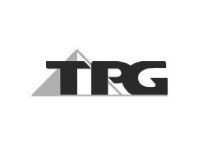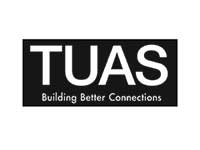 Barrack Place,
L14, 151 Clarence St,
Sydney, Australia
Copyright 2020 Pitt Capital Partners